Privacy Policy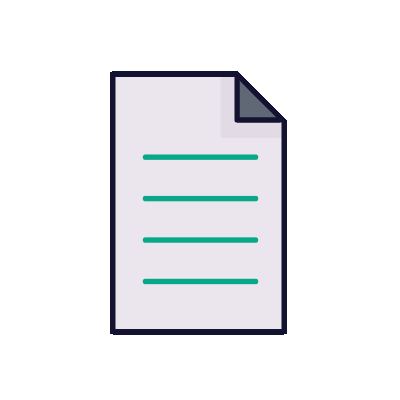 At insuranceme.net, we value your privacy and are committed to protecting the personal information you entrust to us. This Privacy Policy outlines our practices for collecting, using, and disclosing your information, as well as your choices and rights related to that information.
Information We Collect:
We collect information from you when you visit our website, such as your IP address, browser type, and operating system. We may also collect personal information that you provide to us, such as your name, email address, and other contact details. We may use cookies and other tracking technologies to collect this information.
Use of Your Information:
We use the information we collect to improve our website, provide better services, and communicate with you. We may also use your personal information to send you newsletters, promotional emails, or other marketing materials, but only if you have opted in to receive such communications. We will not sell or rent your personal information to third parties.
Disclosure of Your Information:
We may share your information with our service providers, such as web hosting and email marketing companies, but only to the extent necessary to provide our services. We may also share your information with law enforcement or other authorities if required by law or to protect our rights or the rights of others.
Your Choices and Rights:
You have the right to access, correct, and delete your personal information at any time. You can also opt out of receiving marketing emails or newsletters by following the instructions in the email. Please note that even if you opt out of marketing emails, we may still send you transactional or administrative emails related to our services.
Security:
We take reasonable measures to protect your personal information from unauthorized access, use, or disclosure. However, no data transmission over the internet or storage system can be guaranteed to be 100% secure, so we cannot guarantee the security of your information.
Changes to this Privacy Policy:
We may update this Privacy Policy from time to time. We will notify you of any significant changes by posting a notice on our website or sending you an email.
Contact Us:
If you have any questions or concerns about our Privacy Policy or our practices regarding your personal information, please contact us at jarvis@insuranceme.net.
Thank you for trusting us with your personal information.